Prestasi Alumni Arsitektur UII Pada Lomba Desain Internasional
Prestasi membanggakan dari salah satu alumni jurusan Arsitektur UII pada kompetisi tingkat internasional. Yaitu, Farisr Rajak Kotahatuhaha bersama tim yaitu Denny Lesmana Budi dan Fiera Alifa meraih juara kedua pada ajang ASA International Design Competition. Faris bersama tim meraih juara kedua pada ajang tersebut.
Kompetisi yang diadakan oleh The Association of Siamase Architecs (ASA) ini mengangkat tema Sustainability. Dengan tema tersebut, Faris bersama tim membuat desain yang sangat inovatif. Judul yang diangkat oleh Faris dan tim yaitu "Re-Freeze the Arctic, Re-Iceberg-Isation Hexagonal Tubular Ice Arctic". Judul tersebut berdasarkan latar belakang dari isu saat ini yaitu melelehnya es-es di kutub utara dengan cepat dikarenakan perubahan iklim.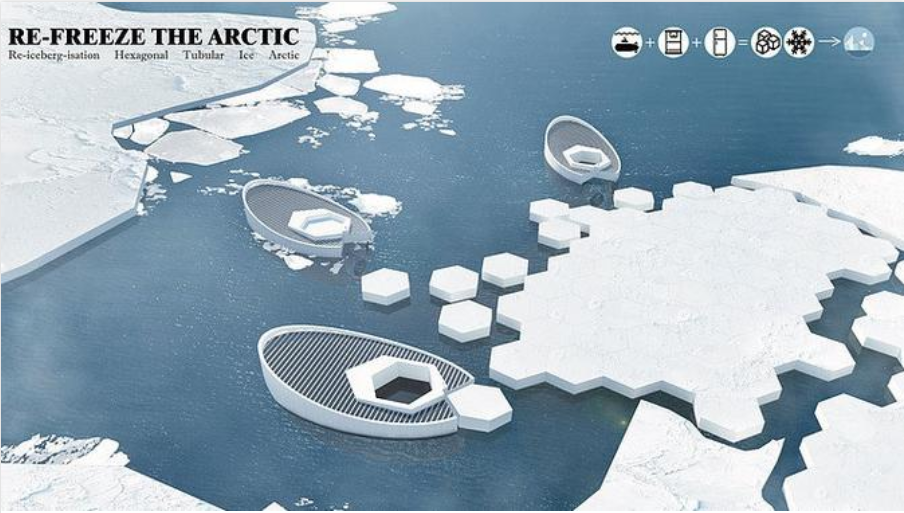 Berikut video tentang desain yang dibuat oleh Faris dan tim.